The SEM Nexus App Marketing Process uses a combination of app store optimization or ASO, App Store & Play Store ads, and social media ads. We also utilize influencers to acquire users, followed by in-app analytics to retain active and paying users.  In order to guarantee the best launch or campaign possible for your app we adhere to the following 4 phase process:
01 APP STORE OPTIMIZATION
The ASO step in our process starts with rigorous, drilled-down keyword and keyphrase research from which we derive strategic App Store and Play Store app descriptions that are followed by the creation of beautiful, poignant app imagery.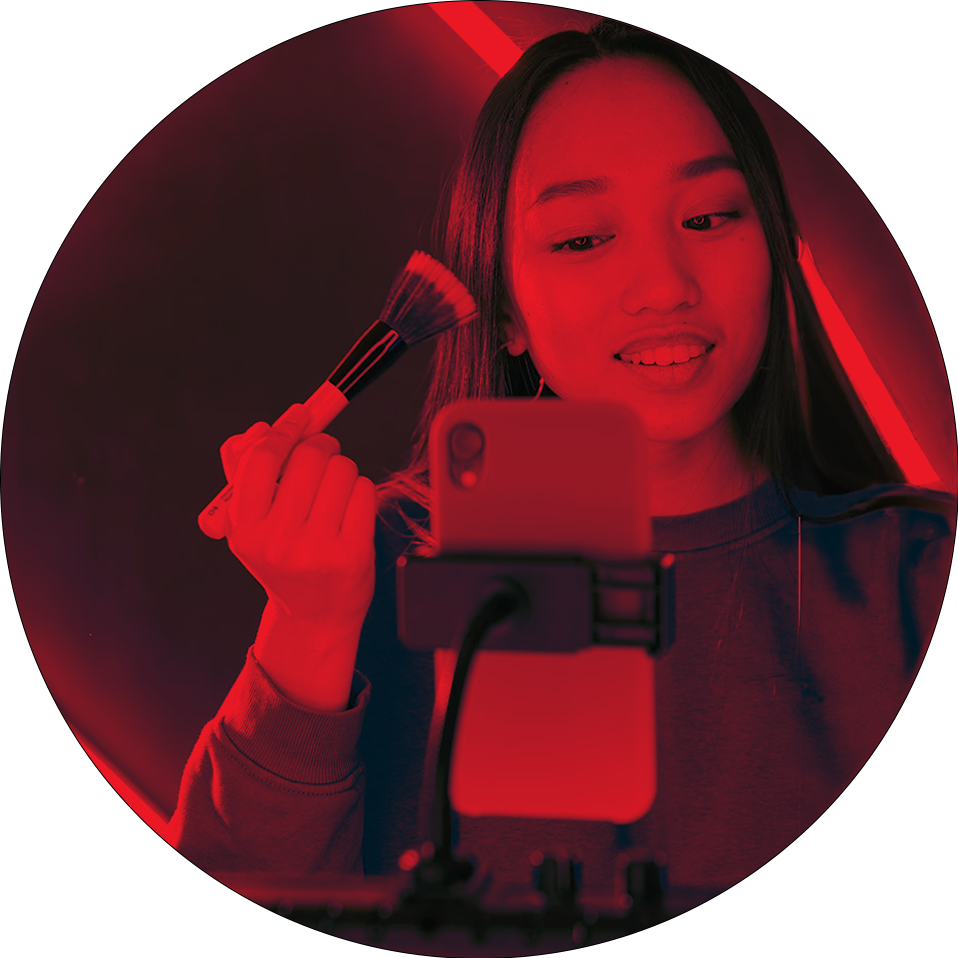 Instagram and TikTok are both powerful social media influencer platforms, and we utilize our vetted social media influencers, some of whom have millions of followers, to their fullest extent, making sure they post about and link to our clients' apps in inventive ways.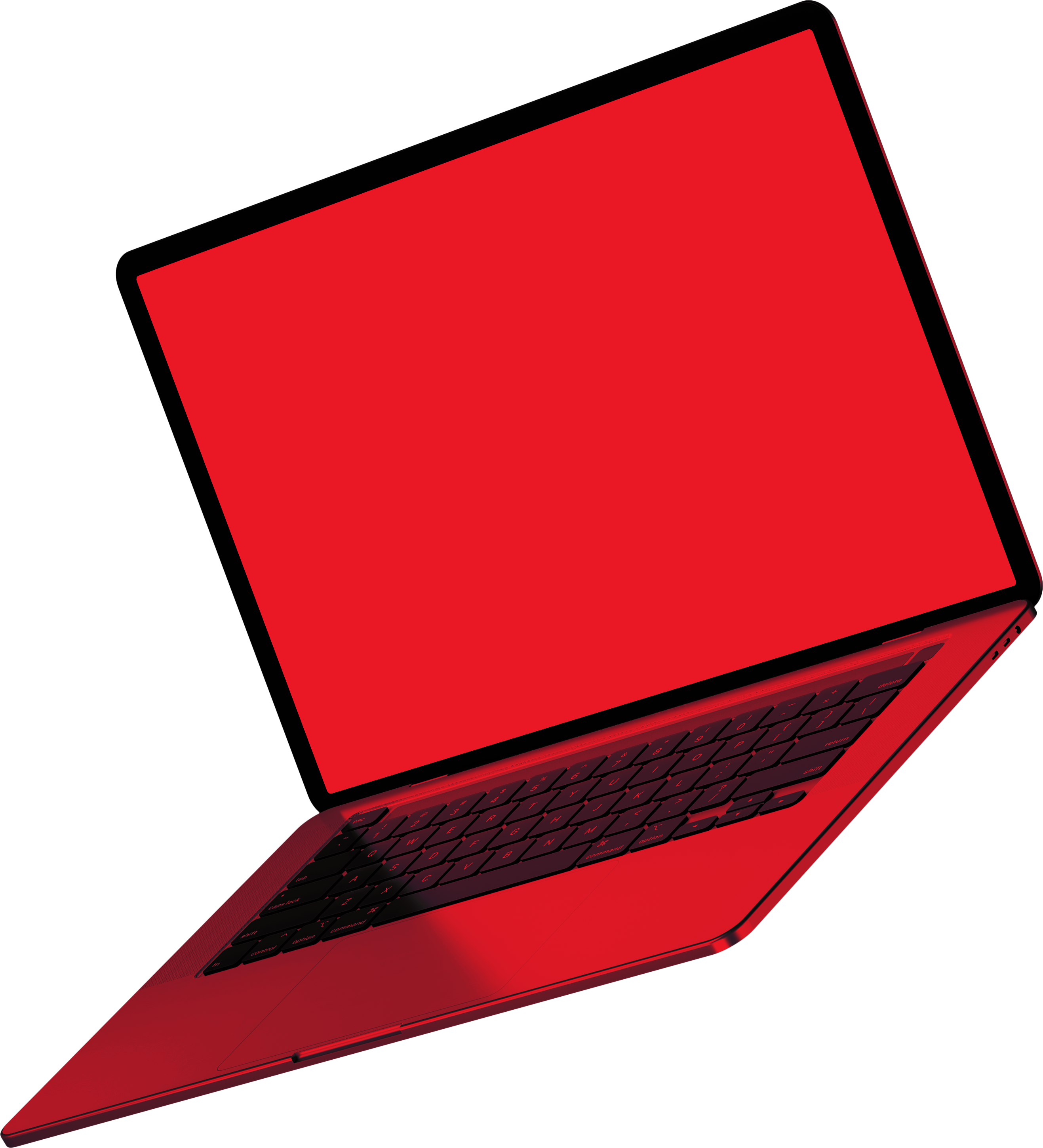 We use strategic Google Adwords, Apple Search Ads, and social media ads specifically placed to achieve a low Cost Per Install (CPI) for our clients while scaling up the campaign.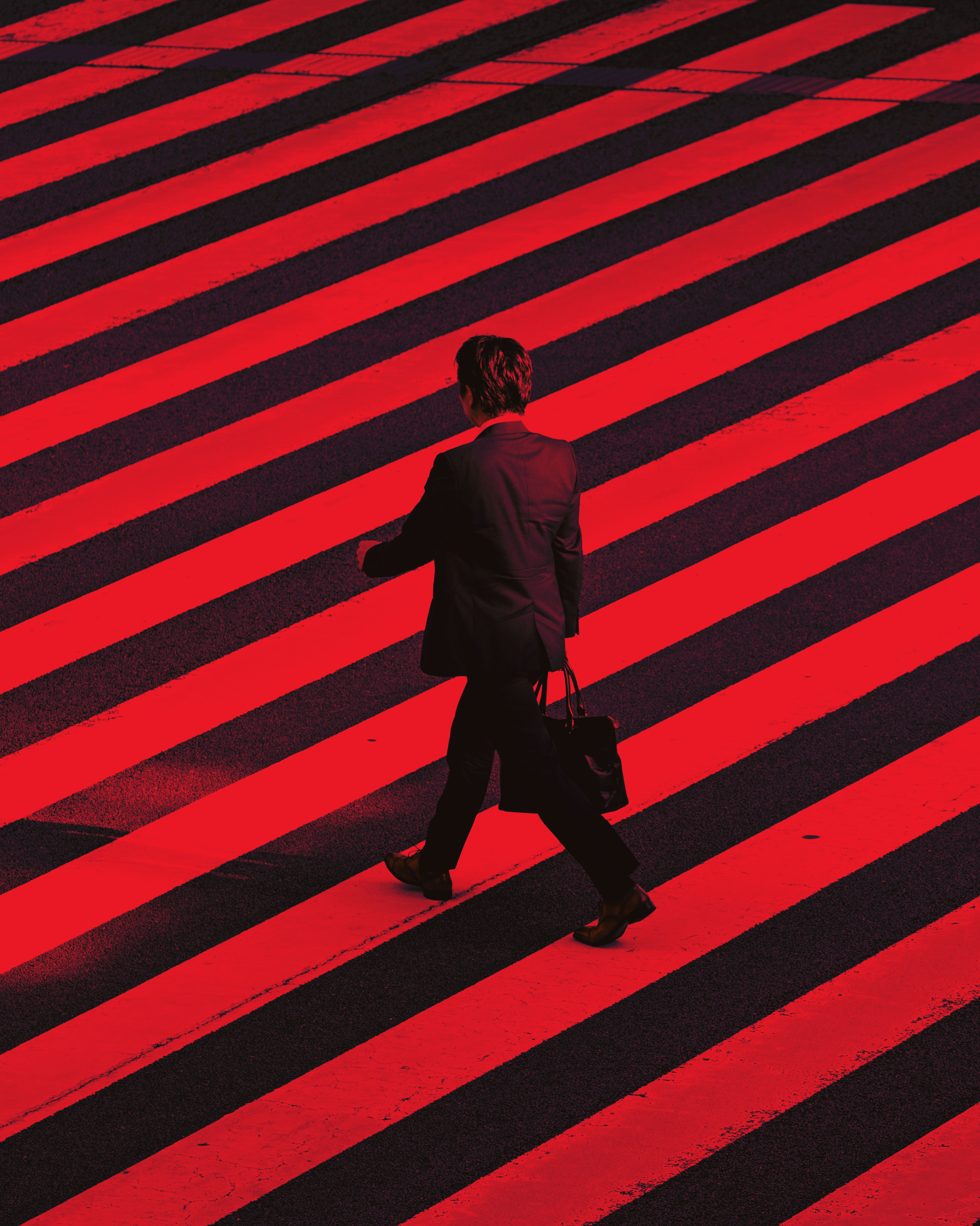 After product-market fit has been established, additional funding will likely need to be secured to achieve app virality. To this end, SEM Nexus creates a dynamic pitch deck containing brilliant imagery explaining the vitality of an app and sends that pitch deck to our VC connections.
See the SEM Nexus process in action. Join us and take a deep dive into our best marketing work.